CONSULTING IS BEING INNOVATIVE AND CREATING CHANGE
WELCOME TO THE DISCOVER YOUR WHY VETERANS'
CONSULTING NETWORK 2020
It is My Prayer that Every Veteran and Your Family Will Be Richly Blessed As You Are Pursue Your Vision for 2020
As I venture into my next level of God's purpose and plans for my life, I will follow his lead to be obedient...
1 Peter 1:14-16 ESV As obedient children, do not be conformed to the passions of your former ignorance, but as he who called you is holy, you also be holy in all your conduct, since it is written, "You shall be holy, for I am holy."
JANUARY 13, 2020, WAS MY LAST DISCOVER YOUR WHY VETERANS RADIO TALK FORUM ON RADIO ONE WYCB 1340 AM EVERY MONDAY AT 11 A.M. Follow me on Facebook every Monday (TBA).
Dr. Eve Taylor, President of Discover Your Why Leadership Ministries, Inc., a 501 c3 non-profit organization. She Is An Advocate for All Veterans, and She Used Her Voice As An Executive Producer/Host of Her Discover Your Why Veterans Radio Talk Forum To Reach, Inspire and Encourage All Veterans that Their "Why Was Their Purpose to Serve Their Country and to Be Honored for Their Services." She is a certified caregiver with the experience to prove her loyalty to support other caregivers.
"It Takes An Entire Nation To Support Every Veteran, But It Takes Every Local Community To Care For The Needs Of Every Veteran And His/Her Family Locally." Dr. Eve Taylor
She focuses on all veterans and provides veterans with an opportunity to hear and receive valuable information from all the guests who bring valuable information to the program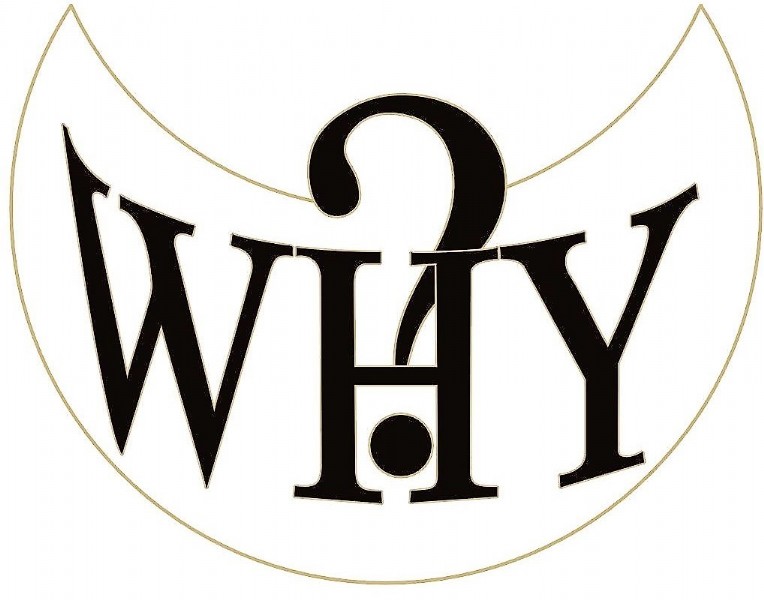 SPONSORS aarp.org/veterans
Discover Your Why is a U.S.-registered non-profit organization with tax-exempt status under section 501(c)(3) of the U.S. Internal Revenue Code.
LEARN MORE ABOUT US: - CAREGIVING, and SENIOR BENEFITS and much more