Affiliations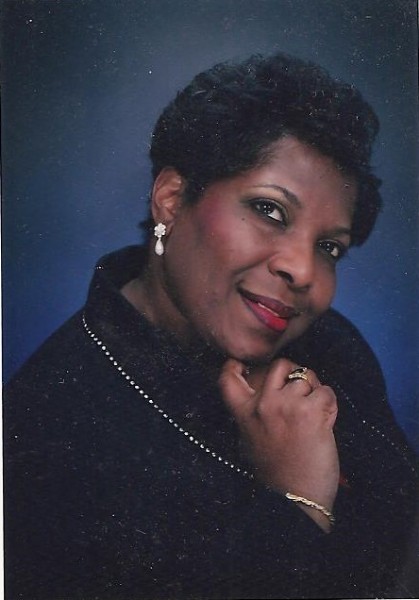 Dr. Eve Taylor is not just a voice - she is connected and affiliated with leaders in organizations that are making a difference in the lives of others.
She is the voice behind the "Discover Your Why" book, Strategic Leadership, Life Coaching, Consulting for solutions to discover the 21st century changing trends in leadership.
She has received numerous humanitarian awards and honors and the Strathmore International Association "Who's Who Humanitarian Award for her leadership. She is leading others as a Missionary Evangelist for the world.
She received the 2012 "Who's Who" Strathmore Humanitarian Award for her "Global Leadership." She is a passionate leader with a serious heart to help everyone "Discover Your Why." She brings laughter to the troubled heart.