Discover What You Need
SOLDIERS BECOME VETERANS AND LIVE WITH SILENT PAIN WITHOUT A PURPOSE




TO DISCOVER THEIR WHY...
They suffer with: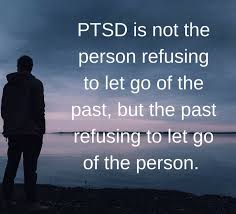 Why – Mental Health Is At It's Peak In the Midst of This Covid-19 Virus, We Need to Create A Change Environment
Psalm 57:2 says, "I cry out to God Most High, to God who fulfills his purpose for me." This is key to understanding God's purpose for your life.